Five ways to super success
Welcome to Mercer; we're excited to have you on board. Here are five simple things you can do for super success.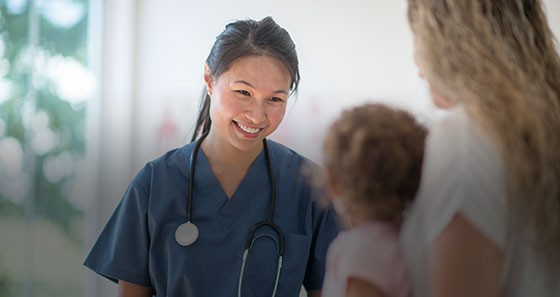 Consolidate
Pay fewer fees and gain greater control over your money by combining your super into a single Mercer Super account. Consolidate in less than 10 mins online or over the phone on 1300 850 580 from 9am to 5pm week days.