Five transferable talents

Every workplace is different but some skills are central to all. In this age of job-hopping, here are five skills to take you seamlessly from one workplace to the next.
Gone are the days of landing a job for life. The job tenure for most employees in Australia has decreased: the average time spent in a job is now three years and three months, according to research firm McCrindle; and it's even shorter for millennials, who are spending on average just one year and eight months in a job.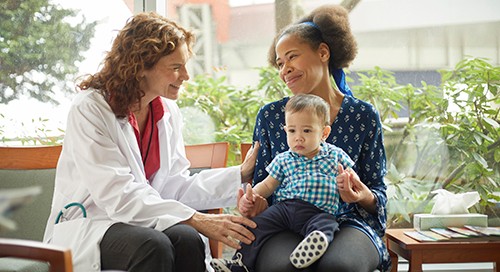 In today's job-hopping environment, workers need to focus on developing a skillset that can transfer across different workplaces and industries.
Steve Shepherd, career coach and chief executive of career counselling firm TwoPointZero, shares his top five transferable skills for the modern workplace.


Communication
Whether it's communicating with customers or colleagues, there are very few jobs where your ability to interact with other people won't be important. In the old days you might have been able to sit on the manufacturing line, process data or operate machinery and not talk to many people, but these days such jobs are automated.


Interpersonal skills
The ability to relate to others, help others, resolve conflict and negotiate is critical, particularly as the economy evolves into the service sector. Many roles are customer-facing so the ability to build relationships and interact is an important part of a healthy interpersonal skill set. Understand that not everyone is like you and that you might need to adapt your message for different people. You may be blunt, direct and to the point, but not everyone likes to receive their messages bluntly, directly and to the point.


Organisational skills
We all talk about multitasking these days, which means organisational skills are essential in any workplace. It includes the ability to step up and help by taking the initiative while managing your day-to-day tasks even if you don't have a management title.


Technical skills
This is about having a technical mindset as much as it is about having specific technical skills. You may not necessarily have the exact skill or knowledge a potential employer is looking for, but you do need the ability to learn and develop those technical skills. Showing you're up for the challenge will help you adjust to any workplace.


Adaptability
Things change rapidly in business and it's important to keep up with, or even ahead of, the transformations. Don't be afraid to learn new things. Rather, seize the opportunity to attend professional development courses or be a part of webinars. There's also a lot to be gleaned from industry publications and blogs.
Thanks to today's era of job flexibility and relatively healthy employment rates, people can hop from one job to the next – and the right skills and attitude can help smooth the transition between workplaces.