Seven strategies to launch a career overseas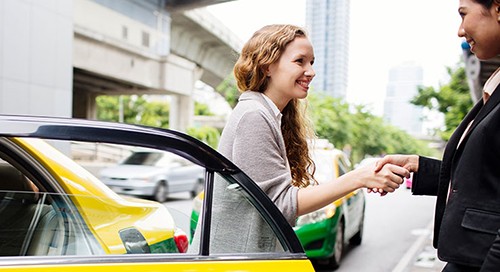 By MercerMatch

The thought of a career overseas, living and working abroad can be an exciting – and daunting – prospect. If working in a foreign country has been one of your dreams, the good news is, it's possible. It's not easy, but it can be done.
Here are seven things to improve your chances.
1. Make lists
Start by making a list of all the companies that interest you and can use your skill-set. What kind of culture are you seeking?
Next, determine what job search tools you're going to rely on the most: networking, corporate websites, trade journals, government sources or international job fairs. Make a list of all the job sites in your chosen country and get familiar with the ones that are most relevant and will help you expand your job search.
There are also job sites devoted to people who want to work abroad.
2. Research, research, research
Research the leading overseas companies in your industry and the ones that are most likely to hire foreigners. Study foreign media sources to stay informed about industry trends that may come up in interview questions and help you land a job.
3. Build connections
Building a network of friends and peers begins even before you move to a foreign country. This will help you cope with the strong emotions that often come with moving far away – including homesickness – plus you'll develop a group of friends who have something in common with you, whether they're newcomers like you or more experienced employees.
4. Be patient
Finding work overseas can take much longer than finding a job at home. If you're planning to head abroad before you land a job, be sure to have a plan in place if you're unable to find work in immediately.
5. Sharpen your skill sets
Your new job overseas may require you to speak a foreign language, and it never hurts to educate yourself about cultural norms so you're aware of the types of skills and behaviours that will make a good impression from the start.
6. Have the right documentation
Every government has its set of rules when it comes to the kind of documentation you'll need to work in their country. China, for example, requires a university degree to obtain a work.
7. Travel there first
Visiting the country where you want to work can be very helpful if you can afford to do so. Do some sightseeing while you're there but be purposeful; make connections and get face-to-face interviews if you can. The trip also shows that you're serious about the move.
A career overseas can be both exciting and rewarding. While landing a job abroad is challenging, it can be done if you take the time to prepare yourself first.