Women: visible, vocal and active

When the Harvey Weinstein scandal swept across Hollywood and into the broader world last year, it helped give voice to women who had long kept quiet about sexual abuse and harassment.

While it wasn't the genesis of the #MeToo movement (which dates back to 2006), the scandal has given extra significance to this year's International Women's Day (IWD), held on March 8.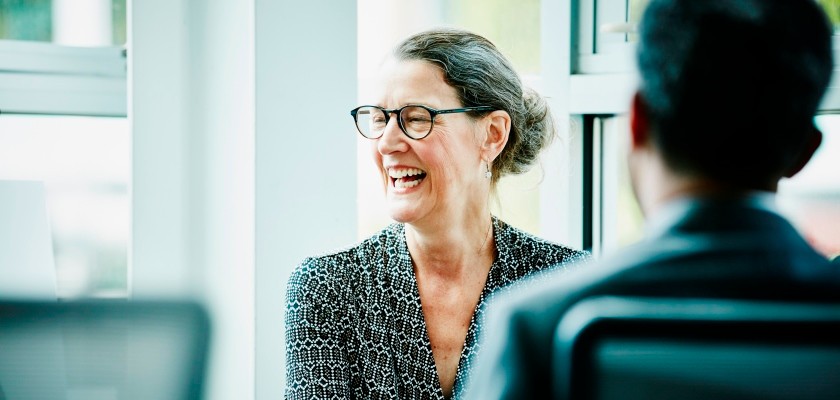 Moving forward
The theme of this year's International Women's Day commemorations was "Press for progress". It's a warning against complacency over rights that have been achieved so far, and a call to action to "press forward and progress gender parity".
Melbourne IWD organiser, Elizabeth Thorne, says the #MeToo movement, started by activist Tarana Burke in the United States, has sparked a global conversation about power dynamics between the sexes, specifically the abuse of power..
"We hope that #MeToo will lead to deeper engagement with the myriad issues facing women today, not just sexual harassment and assault," Thorne says. "Change is incremental, so we can't expect to see a drastically different society overnight, but there's a palpable tectonic shift taking place right now."
Bringing it home
A member of the organising committee for International Women's Day in Sydney, Trish Marinozzi, believes the #MeToo and #TimesUp movements are already filtering down into the lives of everyday working women in Australia.
"The #MeToo movement's profile in the mainstream has given a voice to women that has been glossed over for too long by society and particularly by the media," Marinozzi says. "Women who have spoken up time and time again in the past have had their voices silenced. This movement is another step in ensuring that all women are heard.
"For example, women from universities all over the country stood up and called out sexual harassment on campus and demanded an investigation by the Human Rights Commission."
Tipping point
A recent Mercer report on women's economic standing says the #MeToo movement has come at an "inflection point" in the struggle for gender parity in the workplace. "If we get distracted – if we pay lip service to gender equality but fail to apply the true accelerators of progress in our own organisations – then we risk leaving this to the next generation to solve," the report warns.
The report also underlines the forward focus required for gender equality, with about 15 per cent of women (as opposed to only 5 per cent of men) holding jobs that are at risk because of the digital revolution.
"We must be visible, vocal and active in our impatience and we must persevere," the report says.