Increased flexibility for older Australians
Last night the Government announced the extension of the Downsizer contribution scheme by lowering the age requirement to 60 years old. Currently, it is only available for eligible people 65 and over.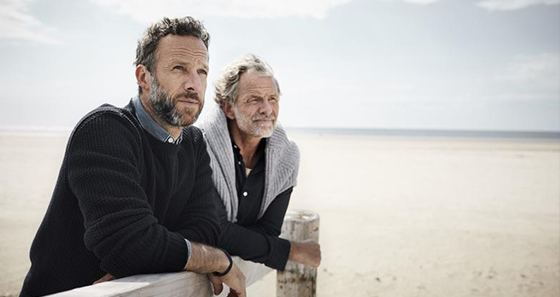 The scheme allows eligible people to add up to $300,000 or $600,000 per couple to their super account, from the proceeds of selling their home. The program will help reduce pressure on housing affordability, by freeing up housing stock for people trying to enter the housing market.
Mercer's superannuation expert Anthony Williams said 'The idea of topping up your retirement savings with the proceeds of a property sale generally appeals to people approaching retirement age. It improves flexibility and increases the likelihood that lifestyle decisions are made in line with personal circumstances, instead of government rules'.
Removal of work test
In addition, the Government has announced from 1 July 2022, they will abolish the work test for personal non-deductible contributions to super. Currently people aged 67-74 years old are required to meet a work test to be able to contribute to superannuation, unless they are contributing the proceeds of downsizing or a sale of a small business. This will continue for personal deductible contributions, but is removed for non-concessional amounts.
This means from 1 July 2022, anyone under the age of 75 can make personal contributions to their super. The changes will help members to plan for their retirement in a way that suits their needs, rather than following strict rules.
Some restrictions still apply, however these welcomed changes will provide older Australians with more flexibility and control over how they structure their retirement savings.
For more information on the Downsizer contribution, we recommend you speak with a financial adviser. As a Mercer Super member, you have access to direct support over the phone by calling 1300 652 059.
Mercer Super members benefit from a 45-year history of local superannuation expertise and the scale of a fund backed by the world's largest outsourced asset manager. We leverage our global scale to deliver the best possible super returns for you.
Learn more about the 2021 Federal Budget
First home buyers can access more super
The Government announced an increase to the maximum amount that can be released under the First Home Super Saver Scheme from $30,000 to $50,000.
Read article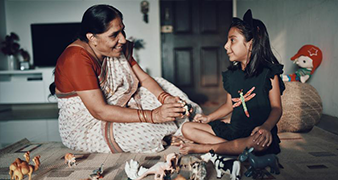 A female friendly budget announced
Women's personal and economic security featured heavily in this year's budget. Various initiatives were announced aimed at increasing safety and supporting women returning to work.
Read more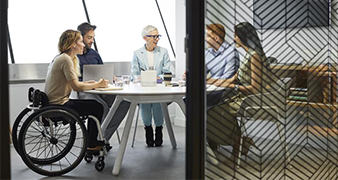 Compulsory superannuation rate
Although changes to the compulsory superannuation rate did not make the treasurers speech last night, from 1 July 2021, the superannuation rate will increase from 9.5% to 10%.
Read more