Female friendly budget announced  
Women's personal and economic security featured heavily in this year's budget. Various initiatives were announced aimed at increasing safety and supporting women returning to work, with the ultimate goal of boosting the economy.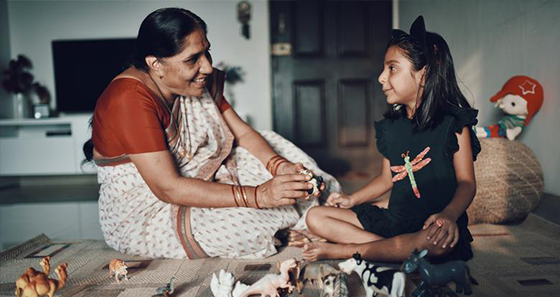 Removing barriers for women
Treasurer Josh Frydenberg said 'we want all Australians to get the most out of the superannuation system' he also stated 'on average women retire with less superannuation than men.'
The Budget announced the removal of the $450 monthly earnings threshold for compulsory super payments. Currently, many employees earning less than $450 a month do not receive superannuation.
This change will help increase the super savings for young people entering the casual workforce and is another initiative to help women, who often enter or re-join the workforce on a casual or part-time basis. The Government has estimated the change will help improve the economic security in retirement for approximately 200,000 women.
Mercer welcomes the removal of this threshold, which will result in improved superannuation coverage for lower income employees, particularly women. We have long regarded the current threshold as unfair, as it effectively results in lower overall pay rates for affected employees working fewer hours (or whose total hours are spread across multiple employers).
Other initiatives designed to help women
To help increase workforce participation, the Government also announced they will be investing $1.7 billion into childcare and estimated 250,000 families will be $2,200 better off every year.
From 1 July 2021, working families will see an increase the childcare subsidy, covering up to 95% of childcare fees for second and subsequent children, plus the removal of the $10,560 annual per-child cap, which will benefit approximately 18,000 families.
These additional steps will help ease the pressure on working families by increasing childcare affordability.
Mercer Super members benefit from a 45-year history of local superannuation expertise and the scale of a fund backed by the world's largest outsourced asset manager. We leverage our global scale to deliver the best possible super returns for you.
*Figure calculated using data from Australian Taxation Office (ATO) (2020), Taxation Statistics 2017-18: Snapshot Table 5: Chart 12: Median super account balance by age and sex, 2017-18 financial year, viewed 13 August 2020.
Learn more about the 2021 Federal Budget
First home buyers can access more super
The Government announced an increase to the maximum amount that can be released under the First Home Super Saver Scheme from $30,000 to $50,000.
Read article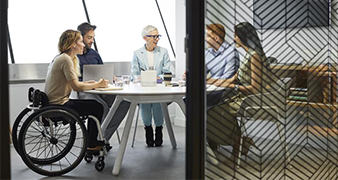 Compulsory superannuation rate
Although changes to the compulsory superannuation rate did not make the treasurers speech last night, from 1 July 2021, the superannuation rate will increase from 9.5% to 10%.
Read more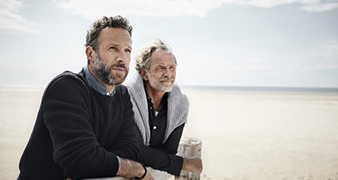 Increased flexibility for older Aussies
Last night the Government announced the extension of the Downsizer contribution scheme by lowering the age requirement to 60 years old. Currently, it is only available for eligible people 65 and over.
Read article