First home buyers access more from super
The Government announced an increase to the maximum amount that can be released under the First Home Super Saver Scheme from $30,000 to $50,000. This change will further help first home buyers save for a house deposit in a tax effective way, via additional voluntary super contributions.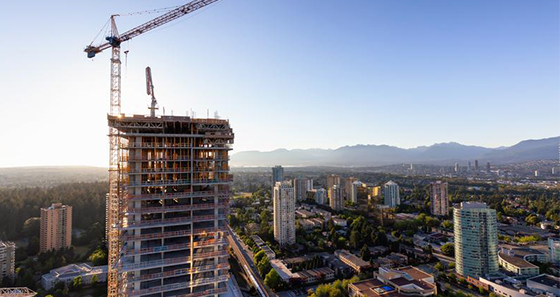 The First Home Super Saver scheme was introduced in the 2017-18 Federal Budget and was designed to help younger Australians use their super account to help save for their first home.
Eligible first home buyers can potentially increase their house deposit savings through tax effective super contributions. When eligible members are ready to purchase their first home, the scheme allows them to apply to have the voluntary contributions released, plus any earnings on the money.
Previously, the total amount someone could access was $30,000, however last night the Government announced that this amount would be increased to $50,000.
This brings the total tax benefit of contributing to the scheme $7,500, up from the previously available $4,500. However, the annual limit on eligible contributions of $15,000 will also mean that people will need to start making contributions earlier to take full advantage of this potential.
For more information on the First Home Super Saver, visit the ATO website.
Mercer Super members benefit from a 45-year history of local superannuation expertise and the scale of a fund backed by the world's largest outsourced asset manager. We leverage our global scale to deliver the best possible super returns for you.
Learn more about the 2021 Federal Budget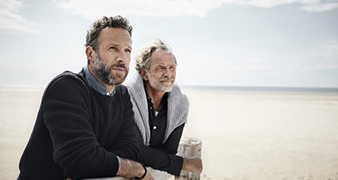 Increased flexibility for older Aussies
Last night the Government announced the extension of the Downsizer contribution scheme by lowering the age requirement to 60 years old. Currently, it is only available for eligible people 65 and over.
Read article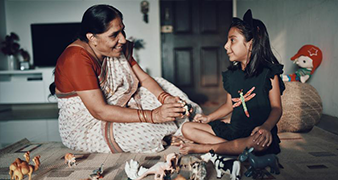 A female friendly budget announced
Women's personal and economic security featured heavily in this year's budget. Various initiatives were announced aimed at increasing safety and supporting women returning to work.
Read more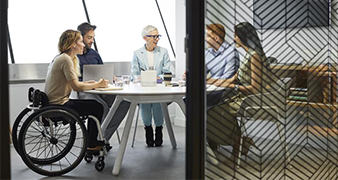 Compulsory superannuation rate
Although changes to the compulsory superannuation rate did not make the treasurers speech last night, from 1 July 2021, the superannuation rate will increase from 9.5% to 10%.
Read more