Compulsory superannuation rate to increase to 10%
Although changes to the compulsory superannuation rate did not make the treasurers speech last night, from 1 July 2021, the superannuation rate will increase from 9.5% to 10%.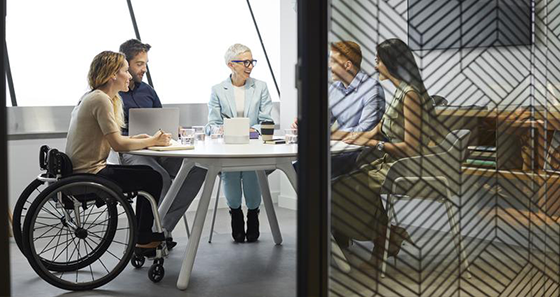 Given the unforgettable events of 2020, the decision to proceed with the legislated superannuation rate increase is a vote of confidence in the economic recovery and good news for Australian's and their super balances.
Treasurer Josh Frydenberg described the Australian economy as 'better placed than nearly any other country to meet the economic challenges that lie ahead.'
Shifting the focus back to the future
As the Australian economy continues to return to pre-COVID-19 levels, the timing is right to refocus on helping Australians increase their super balances.
The increase to super means extra money will go directly towards increasing super balances – this is another step towards helping Australians retire with more money.
Most Australian employees will enjoy the 0.5% increase in their super contributions and will see the extra money help build their super balances.

Mercer welcomes the increase in the SG to 10%, however it is disappointing that the Government has not re-affirmed its commitment to the increase to 12% by 2025.
We believe building the SG rate to 12% over time is important to help more Australians to save enough for a dignified retirement in which they can afford to maintain a similar lifestyle to that which they enjoyed during their working careers.
Implementing the changes
For employees who already receive 10% or more, an increase may not be required, depending on their employment agreements.
The additional super will be generated from employer contributions and although the increase has been planned for some time, some businesses may seek to recover some or all of the 0.5% from employee remuneration costs – for example, by an offset to salary increases or for those on total cost remuneration packages, by reducing take home pay.
The implementation of the 0.5% increase will be managed by individual employers and may be calculated as per your employment contract. Employers will be working behind the scenes over the next couple of months to determine how this will work and we anticipate they will communicate with you directly, before 30 June 2021.
What the future might hold for super
Increasing the superannuation rate beyond 10% has been on the agenda for a long time – legislation to increase the rate to 12% by 1 July 2019 was passed in 2012/13, however this was amended to 1 July 2025 following the global financial crisis.
The economic downturn caused by COVID-19 fueled speculation the changes may be delayed, however there doesn't appear to be any plans to amend the current schedule for increasing the compulsory Superannuation Guarantee rate, as shown below:
| | |
| --- | --- |
| Financial Year | Super Guarantee Rate |
| 1 July 2002 – 30 June 2013 | 9% |
| 1 July 2013 – 30 June 2014 | 9.25% |
| 1 July 2014 – 30 June 2021 | 9.5% |
| 1 July 2021 – 30 June 2022 | 10% |
| 1 July 2022 – 30 June 2023 | 10.5% |
| 1 July 2023 – 30 June 2024 | 11% |
| 1 July 2024 – 30 June 2025 | 11.5% |
| 1 July 2025 – 30 June 2026 and onwards | 12% |
Source: Australian Taxation Office, 2021
Understanding what your future might look like
The Mercer Super Retirement Income Simulator can help you visualise how much money you might have in retirement, demonstrate the difference adding a little extra now can make and help you determine whether your super will be enough to maintain your desired lifestyle after you finish working.
Mercer Super members benefit from a 45-year history of local superannuation expertise and the scale of a fund backed by the world's largest outsourced asset manager. We leverage our global scale to deliver the best possible super returns for you.
Learn more about the 2021 Federal Budget
First home buyers can access more super
The Government announced an increase to the maximum amount that can be released under the First Home Super Saver Scheme from $30,000 to $50,000.
Read article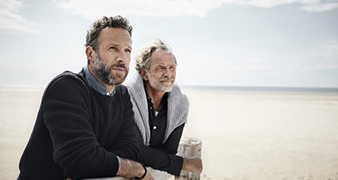 Increased flexibility for older Aussies
Last night the Government announced the extension of the Downsizer contribution scheme by lowering the age requirement to 60 years old. Currently, it is only available for eligible people 65 and over.
Read article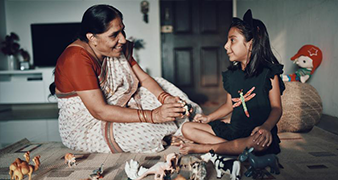 A female friendly budget announced
Women's personal and economic security featured heavily in this year's budget. Various initiatives were announced aimed at increasing safety and supporting women returning to work.
Read more