Super moves court the older vote
Older Australians will be allowed to make voluntary super contributions without meeting the current work test requirements under proposed new laws announced in last night's Federal budget.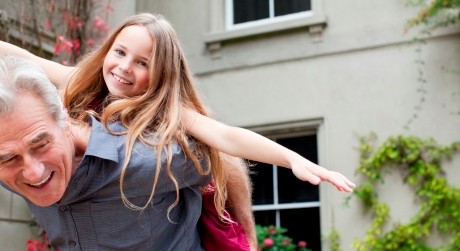 If re-elected in May, the Morrison Government will allow 65 and 66 year olds to make voluntary superannuation contributions without meeting the current work test of which requires at least 40 hours worked per 30 days.
If eligible, the same group will be permitted to make three years' worth of non-concessional contributions to their super accounts per year, which are currently capped at $100,000 a year. At the moment, only people under 65 (or who have turned 65 in the financial year) may be able to access those arrangements.
The government also intends to increase the age limit for spouse contributions from 69 to 74. At the moment, people aged over 70 can't receive contributions made by someone else on their behalf. They will still need to meet the work test if aged over 66.
The proposals, part of the government's bid to court older voters, are due to take effect from 2020-21 and would benefit about 55,000 people.
Treasurer Josh Frydenberg says the super changes will help Australians boost their retirement savings by giving them greater flexibility as they neared retirement.
Will Burkitt, Post Retirement Innovation Leader at Mercer, says the proposed changes are positive but short-term focussed.
"They will provide additional opportunities for Australians to boost their retirement savings, and increasing the age limit for spouse contributions allows households to more equitably balance their retirement assets," Burkitt says. "The measures are however tactical and incremental, rather than structural and long term."