Future proofing the workforce

Up to 80,000 new apprenticeships will be created in industries with skills shortages as part of a $525 million skills package announced in last night's Federal Budget.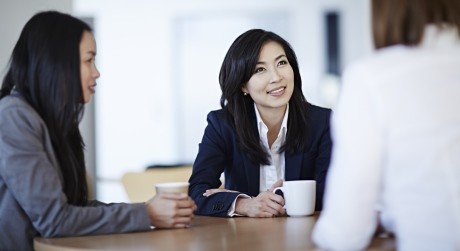 The government says the vocational education and training package investment delivered as part of the 2019-20 Budget will equip Australians with "better skills".
"We need to ensure all Australians of all ages have the skills they need for the jobs of today and the jobs of tomorrow," Treasurer Josh Frydenberg said during his Budget speech.
The plan includes a National Skills Commission to work with states and territories to deliver a nation-wide approach to skills development, focused on the needs of both students and industry.
If the Coalition is re-elected it will spend $50.6 million over five years trialling 10 national training hubs in regional areas with high youth unemployment and a further $41.7 million would be dedicated to a pilot of skills organisations across the country over the next four years.
A new literacy, language, numeracy and digital skills program will also be established.
Incentive payments to employers will be doubled to $4,000 per apprenticeship placement while introducing a new $2,000 payment for apprentices.
In addition, $93.7 million will be granted over four years for scholarships to attend regional universities or vocational education.
Michael Moses, a Principal Consultant in Mercer's Career Business, says the proposals were positive and would help ensure Australia remains competitive "in a world of work which continues to change rapidly".
"The Government is investing now to ensure Australians have the education and skills required to compete in emerging industries and are prepared for the evolving nature of work," Moses says.
Moses says the Government's 10-year $100 billion infrastructure program – including fast rail projects, road works and commuter car parks – would create jobs, encourage investment in regional businesses and improve access to employment opportunities.
"These initiatives will allow Australians to reside further outside cities through better digital and transport infrastructure and will also ensure Australia is a more widely employed population geographically," Moses says.