Getting in the right headspace

Young people will get faster access to mental health treatment and early intervention services under a $461 million mental health and suicide prevention strategy.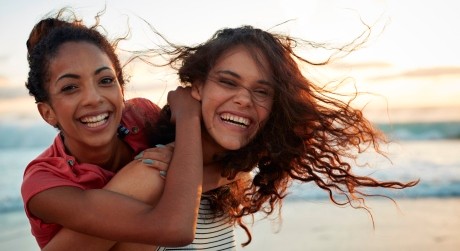 Treasurer Josh Frydenberg says the strategy would help tackle the "national tragedy" of youth suicide – an issue that "demands our ongoing attention and resources".
Most of that funding will go to Headspace, a service set up in 2006 to give "tailored and holistic mental health support to 12-25 year olds" with a focus on early intervention and ongoing management.
The proposals include $152 million for the National Headspace Network to reduce waiting lists, $111.3 million to provide 30 new Headspace services, $109.7 million to extend the Early Psychosis Youth Services program and $114.5 million to trial eight adult mental health centres.
The government is providing $54 million over six years to establish four specialist residential facilities for eating disorders.
Another $5.5 million over four years will provide additional mental health services for people in Tasmania, Victoria and Queensland who have been affected by natural disasters. A further $5m over four years has been promised to implement suicide prevention initiatives, designed to support indigenous Australians.
Other health measures in last night's Budget include:
$80 billion for more MRI machines, additional life-changing medicines on the PBS, better access to GPs, hospitals and dental services
Funding upgrades to regional hospitals, the first being in Townsville
Establishing Australia's first comprehensive children's cancer centre in Sydney
Helping to build a new Brain and Spinal Ward in South Australia
$500 million for a Royal Commission into the mistreatment of people with disability.