Capped fees, opt-in insurance and forced Transfers

In last year's Budget, the government announced a range of reforms as part of its Protecting Your Super package. Not all those measures have passed into law but a few have and will come into effect on 1 July, 2019.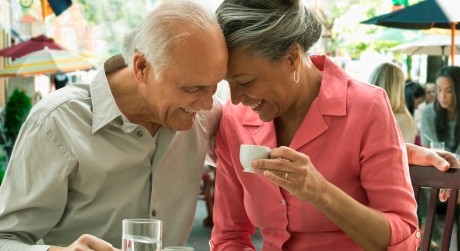 If you are impacted by these changes, we will write to you over the coming weeks.
Fees will be capped on low superannuation balances from 1 July, 2019 under laws passed last month.
The Morrison Government's "Protecting Your Super" package, announced as part of the 2018 Federal Budget, includes a 3% cap on administration and investment fees charged on superannuation accounts with balances of $6,000 or less.
Exit fees on all accounts will be removed.
Forced transfers
Under the new laws an enforced consolidation program will require super funds to transfer inactive accounts with balances below $6,000 to the Australian Tax Office (ATO). The ATO will reunite those accounts with the member's active account where possible, and must do so within 28 days of identifying the active account.
Opt-in insurance
Insurance will also be axed for accounts where no contributions or roll-ins have been received for 16 months or more from 1 July 2019, unless the member opts-in.
The initial package also proposed opt-in insurance arrangements for accounts of less than $6,000 and new super members under the age of 25. Those proposals have not yet been passed.