A smart path to retirement success

The final three months of 2018 were a nightmare for share markets; the NASDAQ fell 17.5%, the S&P 500 fell 13.5% and the Dow Jones Industrial Average fell 11.3%. Many Australian superannuation customers were also hit hard. 'Balanced' funds, which most workers are invested in as part of their super providers' default option, fell by an average of 4.8%.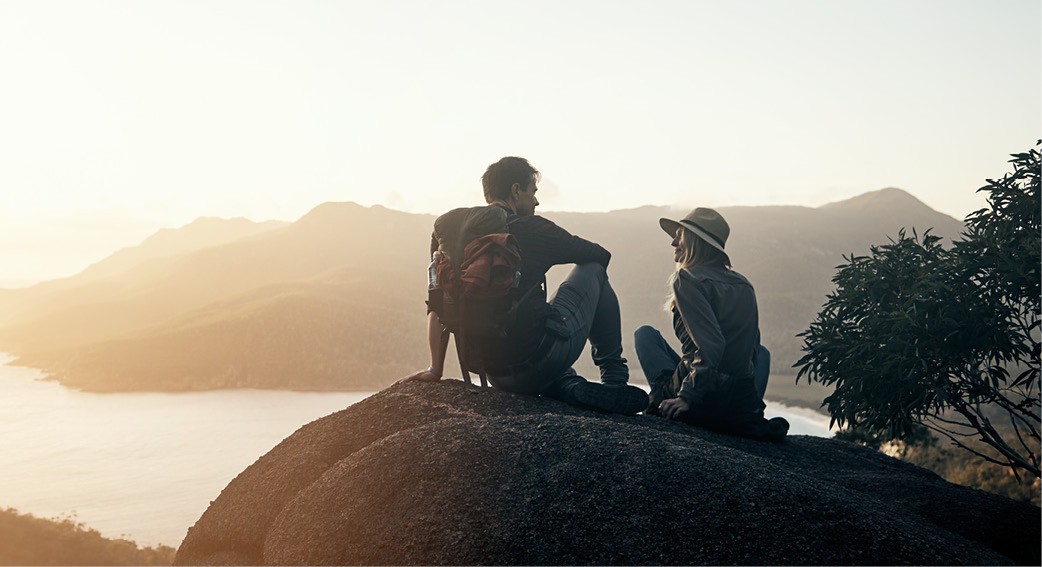 Young Marinis, Mercer senior investment specialist says Mercer SmartPath customers aged 65-70 had a much easier time of it, with a fall of just 2.8%.

Marinis explains, "In dollar terms, for example, a SmartPath member with $300,000 in super would have been $6,000 better off than a member invested in a 'balanced' investment option1."
"Market volatility like that experienced at the end of 2018 can have a significant impact on the savings of pre-retirees," Marinis says. "Mercer SmartPath shielded our members nearing retirement from these big swings in share markets because most of their super is automatically invested in more stable investments such as cash and fixed interest."
Strong returns from start to finish
At the same time, SmartPath customers aged 50 and younger – who account for three-quarters of the Fund's members – have benefited from having a higher allocation to growth assets during a time when markets have performed strongly, enjoying returns well above the median for default options over recent years.
In fact, 75% of SmartPath customers have received top quartile returns when compared to the SuperRatings Default Fund Survey results, since the product was introduced five years ago.
Marinis says Mercer SmartPath actively manages customers' super investments from their early career up until retirement; gradually changing asset allocation to a more defensive strategy as members age. This is the 'glide path' often mentioned in lifecycle product explanations.
"Mercer offers different investment strategies for different age bands, grouping people born within the same five-year period together," he says. "Younger customers start with 89% of their super invested in growth assets but this reduces to 50% by the time they reach retirement.
"Our team of investment professionals closely manages the investment strategy for each age band because our purpose is to deliver strong returns, so our members can enjoy a comfortable retirement."
1 Calculation based on negative 2.8% return for a SmartPath member aged between 66-70 years with a $300,000 balance (at October 2018) compared to the SuperRatings median balanced fund return of negative 4.8% during the December 2018 quarter. Source - SuperRatings Fund Crediting Rate Survey December 2018.
Any advice contained in this article is of a general nature only, and does not take into account the personal needs and circumstances of any particular individual. Prior to acting on any information contained in this article, you need to take into account your own financial circumstances, consider the Product Disclosure Statement for any product you are considering, and seek professional advice from a licensed, or appropriately authorised financial adviser if you are unsure of what action to take.
Past performance should not be relied upon as an indicator of future performance.