1 in 11 Australian workers are missing out on super
Australia's superannuation system is amongst the best in the world, but nearly one million working Australians will contribute nothing to their super this year.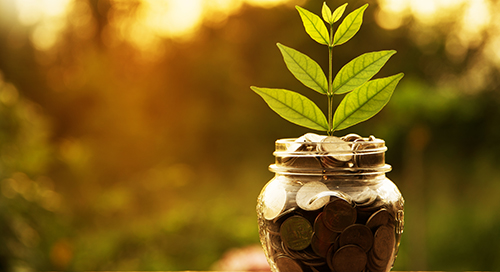 Mercer's Australia's Unsupered report shows 930,000 workers earning more than $8,000 are not saving for their retirement, creating a $4 billion hole in annual super savings. That figure balloons to a staggering $145 billion shortfall across their working lives.
Most are self-employed, but 43% of 'unsupered' workers are salaried employees eligible for the 10% compulsory superannuation contribution. This suggests many employers are not doing the right thing.
The report highlights a widespread issue across all industries and age groups impacting everyone from low-income earners to the wealthy, from casual staff to full-timers, and from blue collar workers to those in professional services.
Surprisingly, the most represented occupation groups among 'unsupered' salaried workers were Managers, numbering more than 79,000 and Technicians and Trades Workers, more than 55,000.
Our analysis found that all age groups are represented, including younger and older cohorts. More than 440,000 workers are aged between 35 and 54 (considered to be in their peak earning years), 127,000 are aged between 60 and 69 years old and 90,000 of the 'unsupered' are aged under 25 years.
Alarmingly, the biggest group of 'unsupered' Australians are those who can least afford to miss out on super payments. Australia's Unsupered report shows that more than 587,000 Australians earning incomes between $8,001 and $40,000 per year didn't save any super. This finding is consistent with anecdotal evidence of lower paying jobs being more likely to result in breaches of employee entitlements.
To make sure you're receiving your super entitlements, check your payslips and log in to your account regularly to monitor your super balance.