During share market falls in the early parts of 2020, some Mercer members considered moving their super into a cash investment option. Not only would they have locked in their losses, but they would also have missed out on some or all of the gains that others enjoyed in the final few months of the year.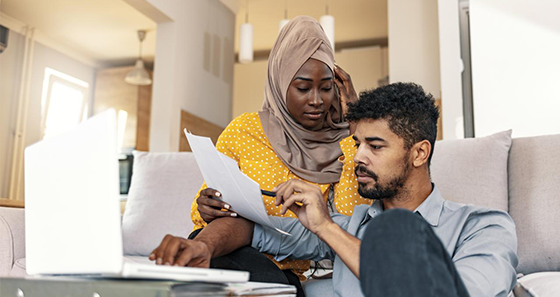 If 2020 highlighted anything, it's the importance of patience, and understanding that super is a long-term investment. Mercer Super members who didn't react to the ups and downs on share markets saw their super grow by year's end.

As a Mercer Super member, you have control over the way your super is invested. Cash is one of the options available to you. It is designed to provide stable returns over the short-term, but in the current economic climate the Cash option can produce negative returns.
The low cash rate and your super
In November 2020, the Reserve Bank of Australia (RBA) cut the cash rate target to an historic low of 0.10% in an attempt to stimulate the economy; that's an annual return of $1 for each $1,000 invested.
The cash rate directly affects the rate which banks and other financial institutions offer investors.
The return super funds can offer on cash investment options is now almost zero, before fees and costs. Even small fluctuations in the value of cash assets may cause your cash balance to go backwards on any given day.
We're here to help
Before you make any changes to your investment strategy, we recommend you seek financial advice. If you have any questions, please call us on 1800 682 525.