Impact of COVID-19 on super investments
The World Health Organisation has categorised the COVID-19 virus as a global pandemic, and the investment markets have been extremely volatile in recent days and weeks.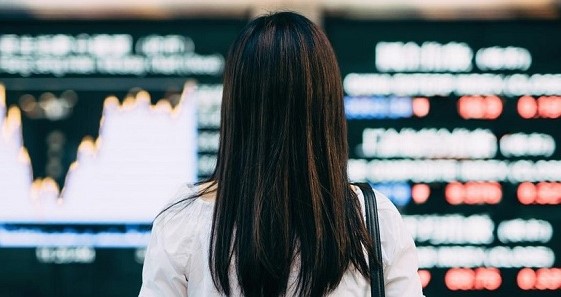 As the world shifts its focus on the health and safety of friends and family, our global team of over 1,200 investment experts are carefully monitoring international and local markets to help protect your retirement outcomes. They will continue to monitor the volatility of market and adjust investment strategies where necessary.
Superannuation is a long-term investment and is designed to weather short-term investment market changes. The changes to the market may prompt you to reconsider your investment strategy, however it is important to understand how your super is already invested before considering changes.
The majority of our members invest in the Mercer SmartPath® investment option. This default option is designed to move with you throughout your career. The active strategy allows for changing market conditions and gradually changes your asset allocation, as you get closer to retirement age.
If you are considering an investment switch, we recommend you seek financial advice before taking action.
If you decide to change your investment options, please note these requests received by 4pm AEST will generally be processed the next business day.
For more information see our investments page.