Long-term view is a vaccine to the panic

Coronavirus concerns have continued to impact global share markets in recent days.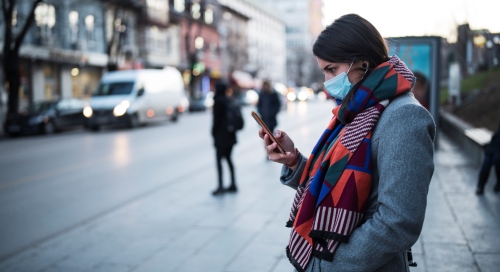 In the past three days, shares have sold off amid increasing concerns about the potential for the coronavirus to spread further than was initially anticipated. Safe-haven assets such as gold and US treasury bonds have rallied.
You can find our most recent report here
As of February 25, the number of cases across the globe had increased to 80,239 and 2,700 people had died from the disease.
Equities could fall further if the disease becomes a global pandemic and efforts to control the spread further disrupt economic activity, but the impact could be cushioned by monetary policy response. For example we expect the Reserve Bank of Australia to cut interest rates in the first half of the year with more measures to be announced in the May Federal Budget.
Investors should always look beyond short-term economic disruptions like coronavirus. While such events do have an impact in the shorter term, they generally become insignificant as markets adjust and rebalance.
Mercer portfolios have been constructed to help generate steady returns over the longer term and through market cycles and we continue to monitor the coronavirus situation closely as part of our investment strategy and asset allocation process.
We still expect global economic growth to return to trend over 2020 and 2021.