It pays to invest in an income for life

New rules for lifetime income products – like Mercer's LifetimePlus – could help pensioners boost their pay cheque and improve living standards.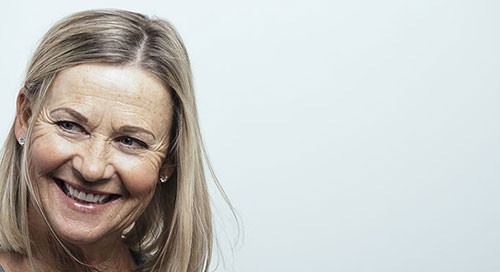 From 1 July 2019, means test rules for Age Pensions will be altered to encourage more people to take up lifetime retirement income products – which provide an income for as long as they live – in a move designed to help more retirees ensure they don't outlive their savings.
David Knox, a senior partner in Mercer's Retirement, Risk and Finance business, says under the new means testing rules products that provide longevity protection would be more attractive for retirees who are currently receiving a part Age Pension.
"There will be an immediate increase in the part pension when assets are used to purchase a qualifying product," Dr Knox says. "If a 70-year-old pensioner with $400,000 in assets invested $100,000 in a longevity product they would immediately increase their Age Pension payment by $120 a fortnight."
Under the proposal a fixed 60% of all lifetime product payments will be assessed as income for Age Pension eligibility, and 60% of the purchase price of the product will be assessed as assets, reducing to 30% from the later of age 84 or 5 years after purchase.
The new rules will not apply to products purchased before 1 July 2019.
Mercer Financial Advice Leader, Richard Ebbs, says the new policy – combined with other initiatives announced in this year's budget – has "fundamental implications on how long your funds may last in retirement and how much Age Pension you could be entitled to".
"Those commencing their pension journey now have more complexity in their choices," Ebbs says. "That complexity – all those decisions at the point of retirement and further into retirement – really highlight the need for quality advice."
If you'd like to speak to a Mercer Financial Adviser, book an appointment today.