Now's the time to talk retirement

Spurred on by a recommendation by the Productivity Commission, the federal Treasurer recently announced a review of the retirement income system, which could lead to substantial changes, including the long-mooted plan to raise the mandatory super contribution to 12%.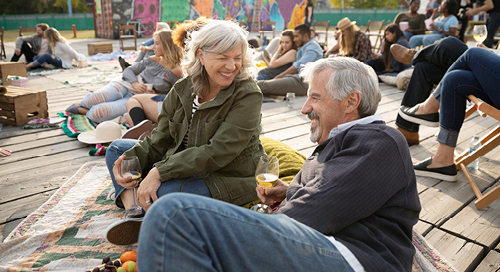 Mercer senior partner David Knox says now is an ideal time for the Australian public to begin a serious conversation about retirement.
"The government should examine all the pillars of financial security in retirement – the age pension, superannuation, voluntary saving and housing – so that the total system delivers a comfortable and dignified retirement for all Australians," Knox says. "Mercer's research has shown that retirees want a stable income for their whole life, as well as access to capital to provide them with some protection from unexpected expenses that can easily occur during retirement.
"The next generation will face a changing workforce, reduced home ownership, and financial implications associated with an ageing population. We cannot assume that the future will reflect our past experience. It is much more complex than that."
Home-ownership rates have been declining across the Western world, including in Australia, and long-term house-price trends suggest this decline will continue. For retirees who neither own their home nor receive government housing, rent will make a significant dent in retirement income.
Most of us will retire sooner than the future pension eligibility age of 67 and will therefore rely on superannuation or other savings during the interim years. And many of us will live beyond 92 years – the projected average lifespan for someone turning 70 in 2055.
Mercer's figures suggest that the average full-time earner will receive only 58% of their previous earnings during retirement, while the median income earner will receive only 68%.
And that's allowing for a legislated increase in the Superannuation Guarantee to 12% of earnings.
In other words, most Australians will need to save additional funds, over and above compulsory superannuation, to maintain their previous standard of living throughout retirement.